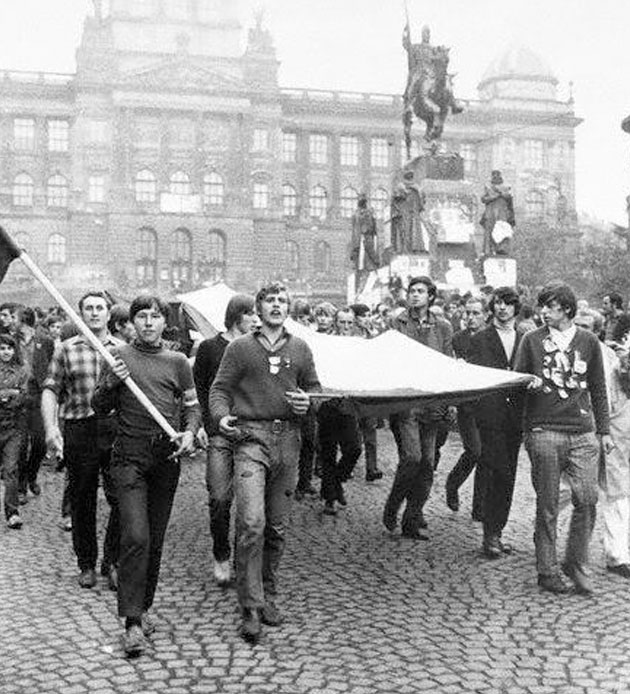 Providing the highest quality of food and service.
Welcome to La Trattoria Bohemia Restaurant!
We offer a great variety of the best Italian and Czech dishes to our visitors and guests.
La Trattoria Bohemia offers big Czech and Italian flavors in a quaint and cozy atmosphere in Sacramento's Midtown district.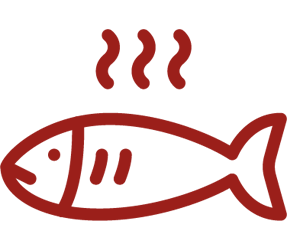 fresh salmon
We have an oven baked steel head salmon with home made pomegranate reduction + pomegranate seeds & pistachio. Served with brown buttered potato gnocchi & asparagus.

Top chefs
All items on menu are available for take-out.
That is why we put our focus on two things at once. Firstly, on maintaining our menu as fresh and diverse, as possible. And secondly, on creating the atmosphere of home-like coziness and friendliness.
Casually sophisticated setting for cooking